Increasing sales and driving traffic to your website has become somewhat of an art form over the last decade. Gone are the days where newspaper adverts, flyers, cold calling, or even website banner ads would do the trick. Frequent internet use has given people the ability to subconsciously block out large chunks of web pages where ads are typically found. 
The modern consumer isn't easily led. We live in a world where customer reviews, testimonials, and product comparison videos have big influences on sales figures. Customers are highly informed, opinionated, and very demanding. 
Marketers today, need to be analytically driven, and they must come up with creative and innovative ways of enticing customers. 
That's where inbound marketing strategy comes in. This approach involves attracting, converting, and maintaining customers by offering value and information at every step of the process. For example, a company offering a free webinar tutorial before a customer commits to a full purchase of their services.
Where outbound marketing typically disrupts a potential consumer through pop-up ads, video gated advertisements, or social media ads, inbound marketing allows for the consumer to seek out the product or service provider through useful content.
If you're not concentrating on an inbound marketing strategy for the digital aspect of your business, you're in danger of falling behind the competition. Here are ten great tips to get you up to speed. 
1 – Identify your target audience
To effectively draw-in customers through useful content, you must know who your audience is. Develop various customer personas and create content that targets them specifically. Use 'insights' from your social platforms and analyze data from your website to help you find these targets.
2 – Get your SEO game on point
Search Engine Optimization provides the foundations for inbound marketing strategy. Having a high Google ranking is essential for driving organic traffic to your website. 
Analyze your web data and conduct extensive keyword research to find out what your target customers are searching for. 
There are many free SEO tools and resources available online to help get you up to speed and better enable you to create content that ranks higher on Google.
3 – Content is king
Identifying a target audience is important, doing keyword research is crucial, but if you can't communicate your message effectively, you are wasting your time. Quality content that delivers value to your customer, and entices them to use your products/services is the most vital aspect of inbound marketing. 
Don't underestimate this step of the process. Consider seeking expert help to get this on point.
4 – Excellent copywriting
Copywriting has been criminally overlooked in online marketing for years. While most are now realizing its importance, there is still an astonishing amount of poorly written copy out there. Simply put, copywriting gets conversions.
Quality copywriting is necessary across all platforms that your business is involved in, such as landing pages, product descriptions, social media bios, call-to-action functions, and blog posts.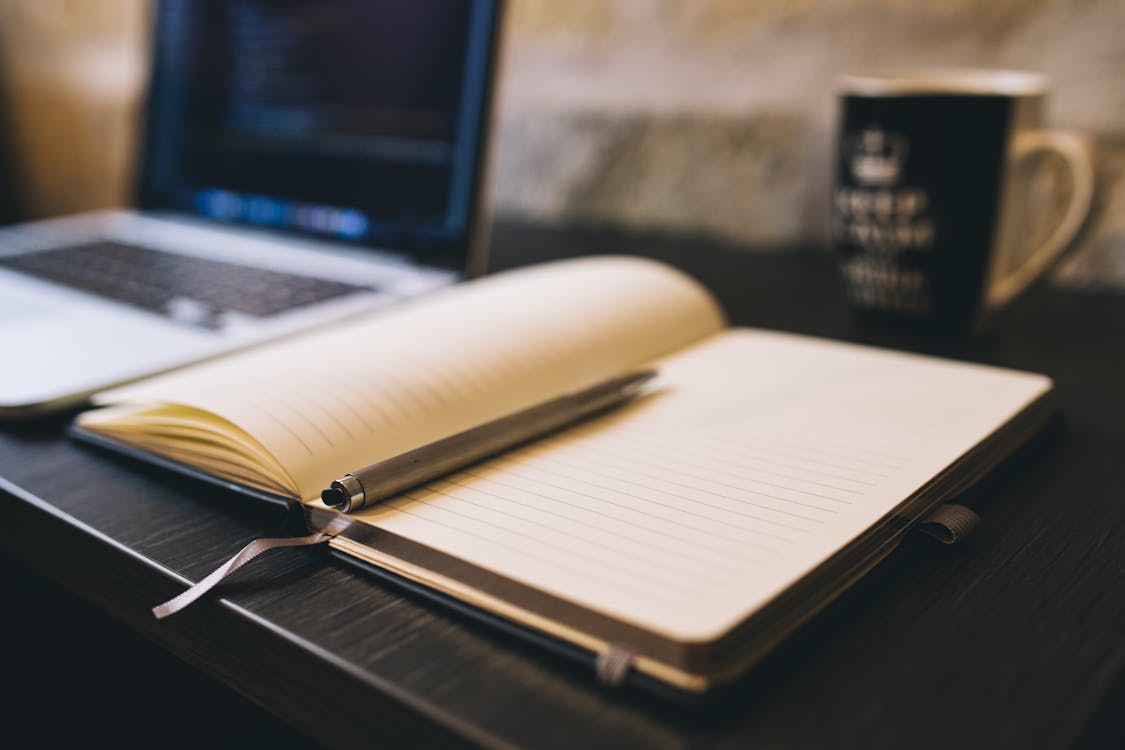 5 – Utilize good backlinks
Backlinks to authority websites help develop legitimacy to your web page. Quality backlinks in your content also work favorably in the Google ranking algorithm. 
6 – Streamline marketing tools
Developing an inbound marketing strategy can get overwhelming, particularly if you are utilizing several different channels and working on various content types. Use a professional service to streamline different aspects of your strategy. 
Companies like Hubspot provide packages where you can create, manage, and monitor a range of business activities under one platform.
7 – Change your approach to Social Media
Social media shouldn't be used for hard selling. It should tell your business story and engage your customers. Facebook, Twitter, and Instagram provide the perfect platforms to post inbound marketing content. Social media platforms also provide analytical data so you can measure and track your campaigns. 
8 – Influencer marketing
We are in the age of the influencer with regard to social media marketing. Influencers can provide many benefits to your business. Depending on your industry, they may become an integral part of your inbound marketing strategy. Prioritize building strong relationships with them.
9 – Focus on e-mail 
An e-mail list is one of the greatest assets to a business. It's a direct link to existing and potential customers. E-mail marketing can act as the vessel for your inbound marketing content. 
Build a long term e-mail strategy and focus your content tactfully.
10 – Retargeting
A very small percentage of website viewers purchase on their initial visit. This does not mean that there is no potential for a sale. Retargeted ads are good for branding and increase the likelihood of conversion rates.
Value your inbound marketing efforts and ensure that a potential customer doesn't slip through the cracks.